I gave a talk at my alma mater and loved it
An emotional talk from which three points stood out.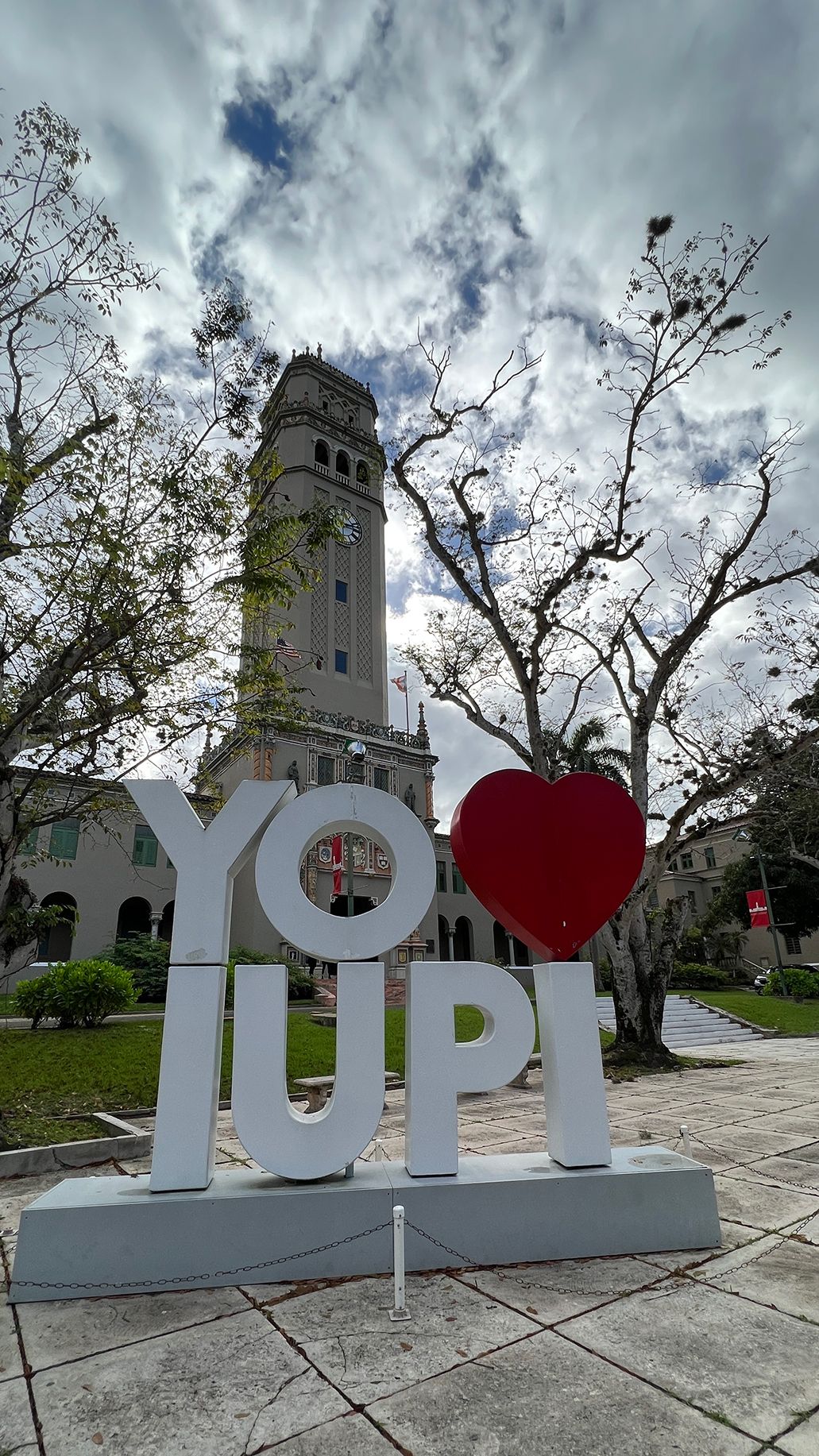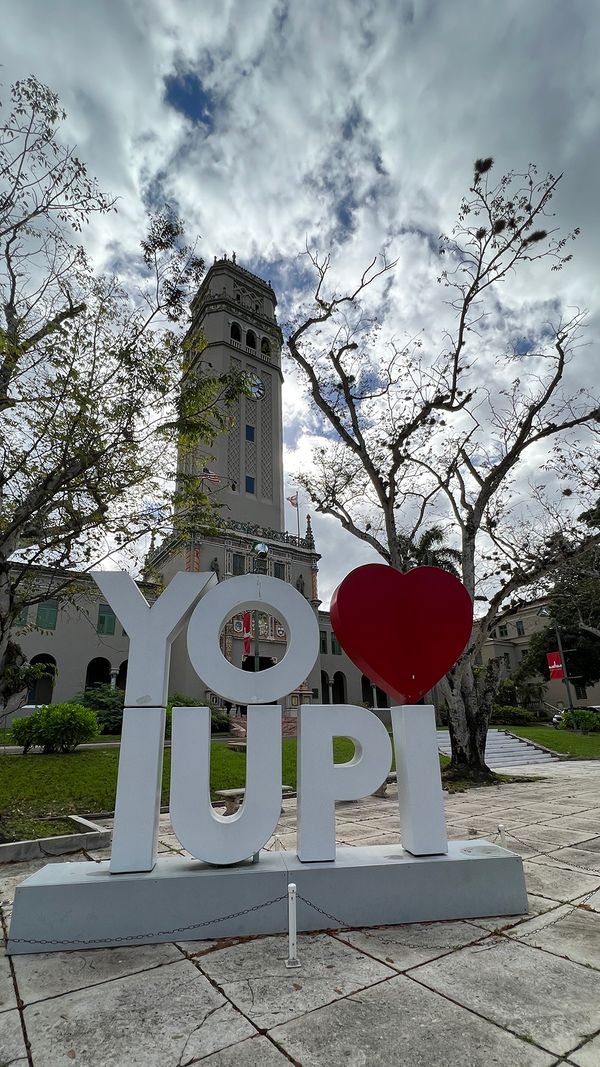 I gave a talk at my alma mater and loved it. Said place is the University of Puerto Rico, Rio Piedras Campus, where I did my bachelor's in Computer Science over ten years ago. The original idea (and why my professors invited me) was to talk to the students about my current position as a Trust and Safety Software Engineer, my studies abroad, and some of the projects I've done over the years. However, I gave it a slight twist. I wanted this talk to be personal and to resonate among the students. I wanted it to be memorable since I would present it at a place I love and to an audience I could relate to. So I decided that besides talking about my professional career so far (which I consider having started on my first day of college), I wanted to cover lessons I've learned, my achievements, and my regrets.
As I stood in the front of a room that for years I knew from the backseats and vocalized my slideshow, I realized that I would have loved to hear such a talk back when I was a student. Being there felt like coming full circle. I was no longer a student but a professional wanting to share a bit of knowledge and motivation with the 30-plus pair of eyes that were looking at me. Of everything I discussed, three points stood out the most: networking, that it's ok to change interest, and being vocal. These were points the students asked about, the professors agreed with, and I could reflect upon them as I presented them. With the presentation still fresh in my mind, I want to write about what I discussed to save it for posterity.
I owe much of my career to networking. My first professional experience (an internship I did abroad) came to me thanks to a professor who recommended me. Two years later, during my last year of university, my college buddy, which I'll call C, had just finished her internship and asked me if I wanted to backfill her position. I said yes, she put in a good word for me, and I got in. This role involved developing application prototypes for clients, and it was one of these clients who gave me my first full-time software developer position as soon as my internship contract ended. During my presentation, I told the students that now, their best contacts are the peers sitting next to them. These are the people with whom they will share years of lessons. In that time, they will collaborate and compete with each other, do extracurricular activities, share frustrations, and most importantly, learn about each other strengths, weaknesses, likes, dislikes, and professional goals—making them the voice that will vouch for them as C did for me.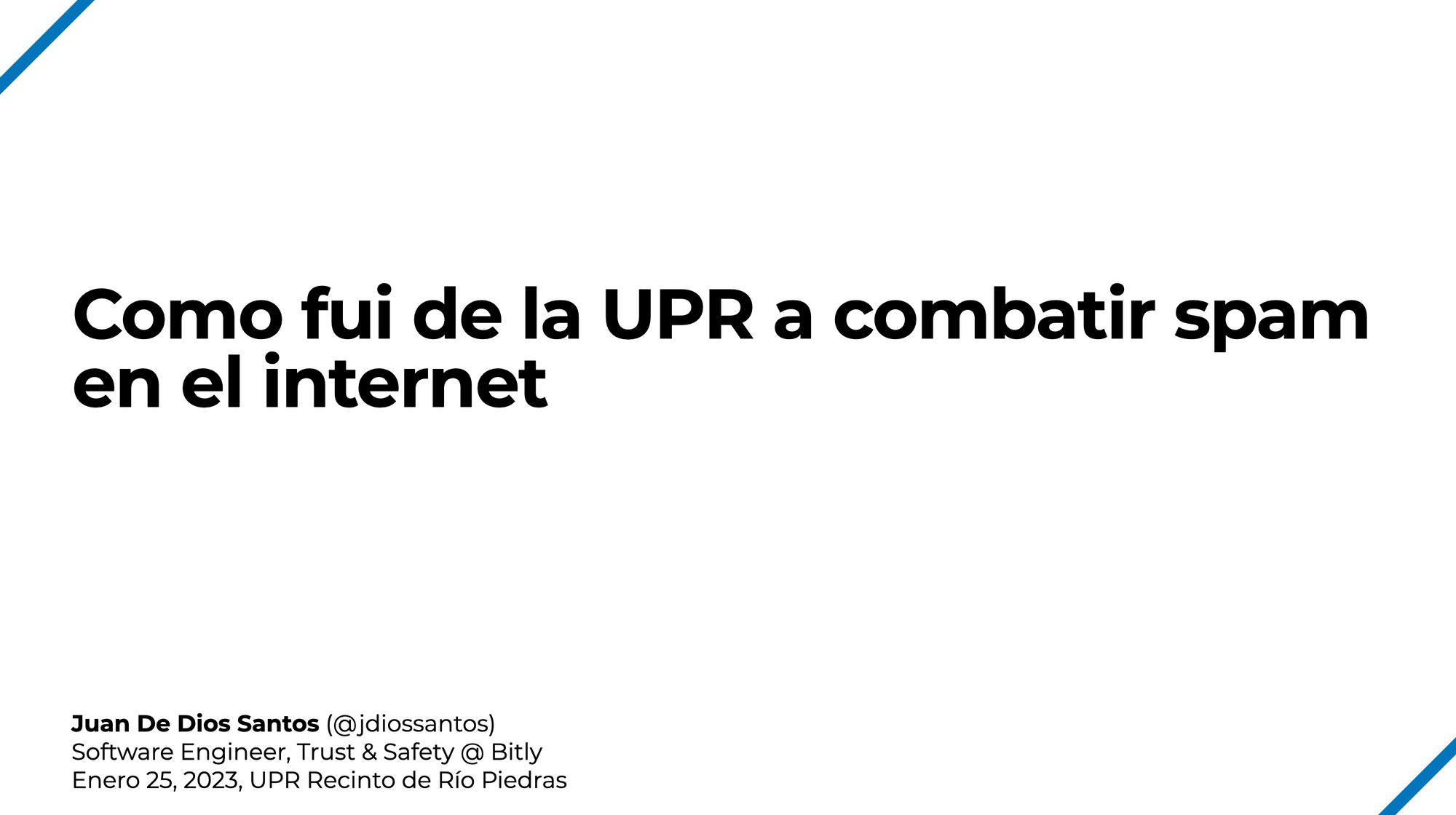 While at college, I didn't know what path I wanted to follow—surely not a career in the Trust & Safety field. Heck, I didn't even know what that was. But back then, I was obsessed with video games, so the thought of building the next AAA games sounded fantastic and intriguing. Or so it did until I started toying with game development and faced the harsh truth that I wasn't enjoying it. So, I moved over to app development in the Windows environment (which was the focus of my second internship). And it was alright; I didn't dislike it and didn't love it. But I wanted to love it, or at least to love something. Thus, I read a lot and thought of my favorite courses from the university. The courses that popped up in my mind involved math and data. That combination of programming while dealing with numbers and information sounded great (plus, at that time, the terms "big data" and "data mining" were becoming popular). And that's how I risked it all and went abroad to do a Master's degree focusing on that. Now, it's been a couple of years since I finished my Master's, and I'm happily working as a Trust & Safety Software Engineer in a role that involves a lot of programming, numbers, and data. Will I be doing this forever? Probably not. At some point, my interests will change, and I'll be ok with it. As a student, this thought was haunting and scary; now, it is adventurous.
I ended the presentation by talking about being vocal, for which I meant to share and expose your work. Many of my extracurricular professional activities have been a byproduct of a project or article I have previously made public. For example, in 2021, I published a book after being approached by an editor from a publishing house. The editor, whose name I'll forever cherish, emailed me a short message saying he found an article of mine and invited me to write a book covering the same framework. Having your work out there is similar to having a buddy who can vouch for you. The only difference is that, unlike a person, your work will always be accessible. But I'm not saying this is easy, for I understand the fear and doubts that come with having your name and content on the internet. Even after all these years, I read my articles five times before clicking "publish," check my sources before commenting, and sweat while standing in front of an audience out of fear of mispronouncing a word—which happens all the time, like that day I gave a talk at my alma mater (and I loved it).
---
Thanks to Professor Ortiz Ubarri for inviting me and to the students who spent that one hour listening to me. I received your comments and loved them.