From Rolling Starts to Race Results: Fan Google Searches During the 2023 Dutch GP
Discovering fan curiosity with Google Trends data: A closer look at the most popular search queries during the 2023 Dutch Formula 1 Grand Prix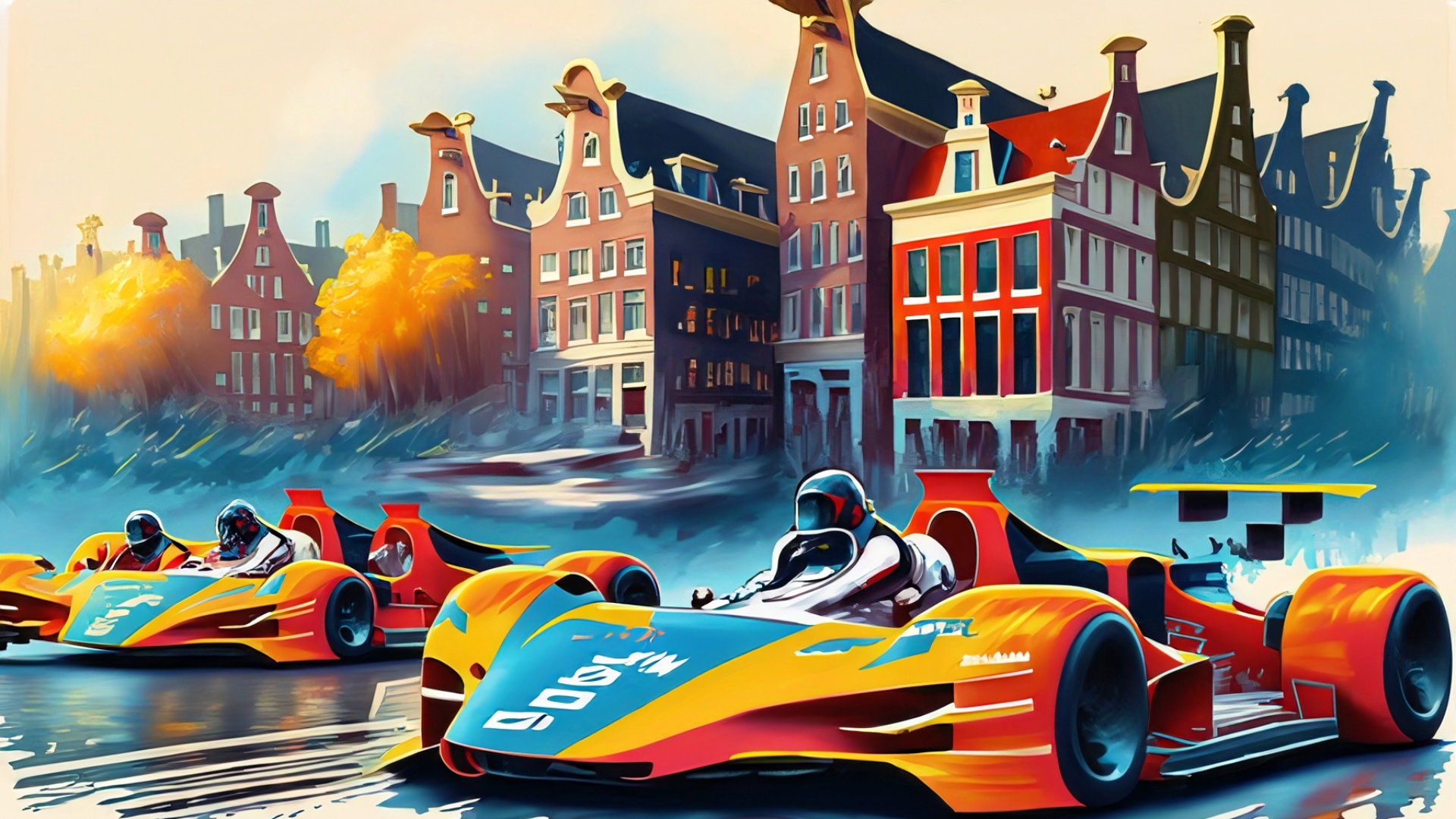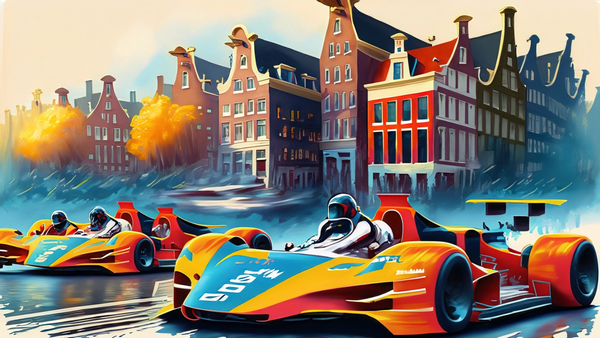 The 2023 Dutch Grand Prix was anything but dull. As the inaugural race post-summer break, it delivered a medley of rain showers, controversial decisions, a rookie's first appearance, and shattered records. Red Bull's Racing Max Verstappen clinched his ninth consecutive victory, matching Sebastian Vettel's record and his third consecutive at his home race, delighting fans right on their homestead.
Continuing my tradition since the season's beginning in Bahrain, I turned to Google Trends post-race to explore the most popular Formula 1-related search topics during the event.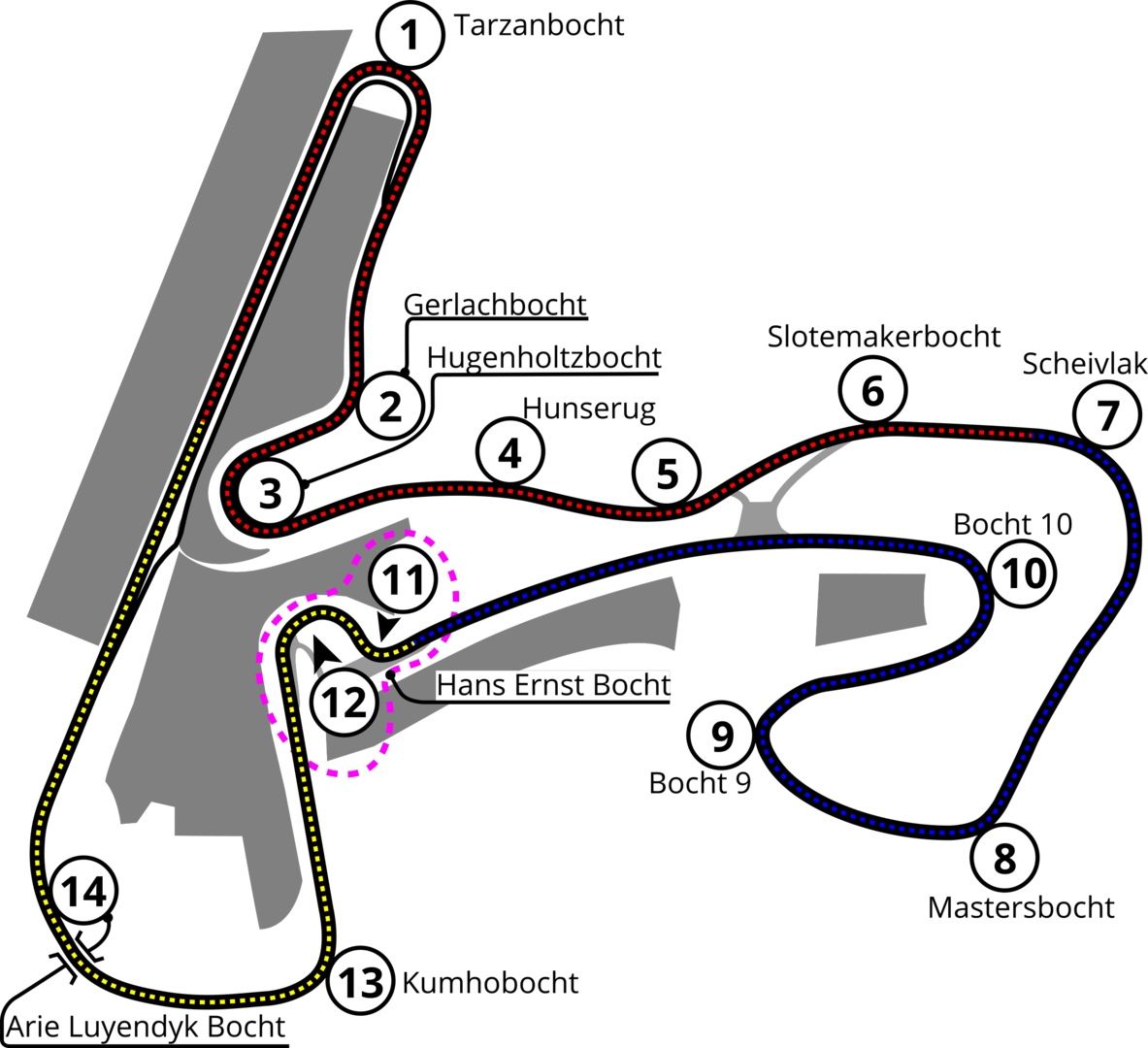 On Sunday, August 27, at 15:36 UTC, I wrote "formula 1" in Google Trends to discover the most popular worldwide queries from the past hour. This period covers the last 48 minutes of the race, right up until Verstappen's victory, and the following 12 minutes. During this hour, the global interest index reached its highest point around 15:30 UTC, minutes after the race ended.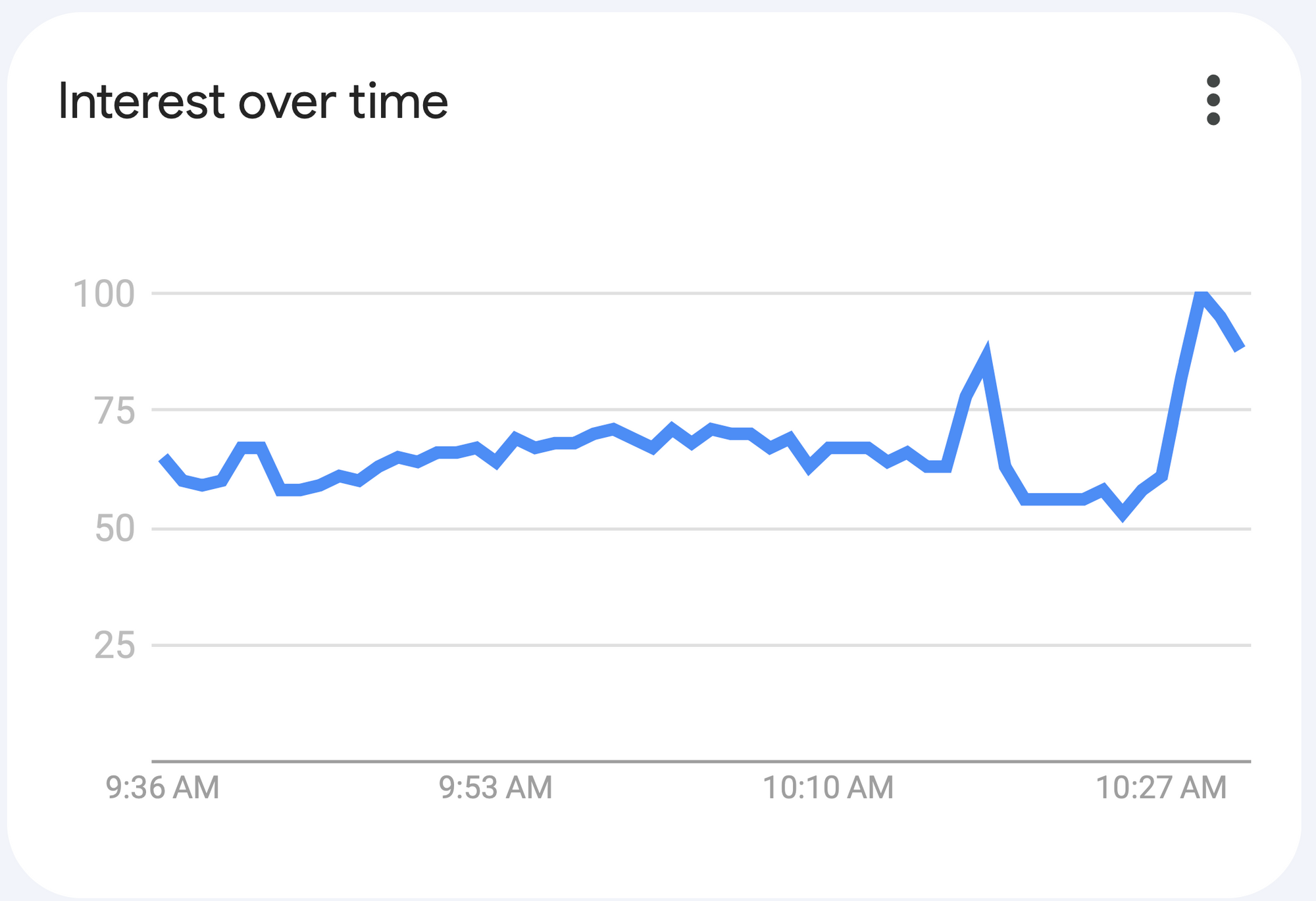 During this hour window, two of the top five related searches (Figure 2) were after events that took place during the race weekend. "Rolling start f1" topped the list, alluding to the restart mechanism where drivers follow the safety car before resuming racing. Another is the "red flag," which signals drivers to reduce speed and return to their pit garage due to an accident or unfavorable track conditions. Fans also sought information on the medical car that arrives at the scene of an accident during races. The remaining two queries, "resultados f1" and "uitslag f1" stand for the word "result" in Spanish and Dutch, respectively.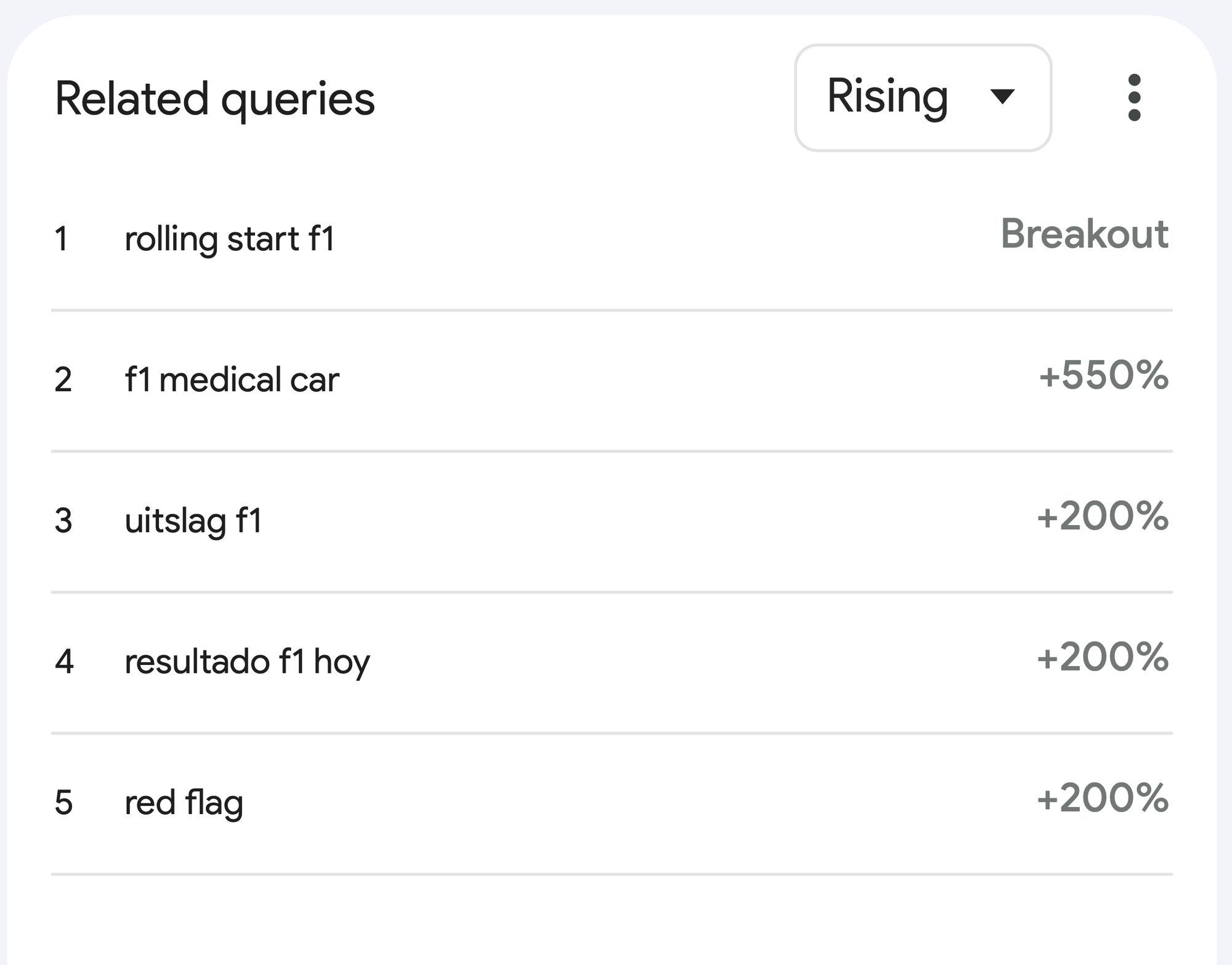 In terms of regional interest (Figure 3), the host nation, the Netherlands, unsurprisingly exhibited the most significant search interest for "formula 1". Other top countries included Grand Prix hosts: Spain, Mexico, Italy (next weekend's race location), and Austria.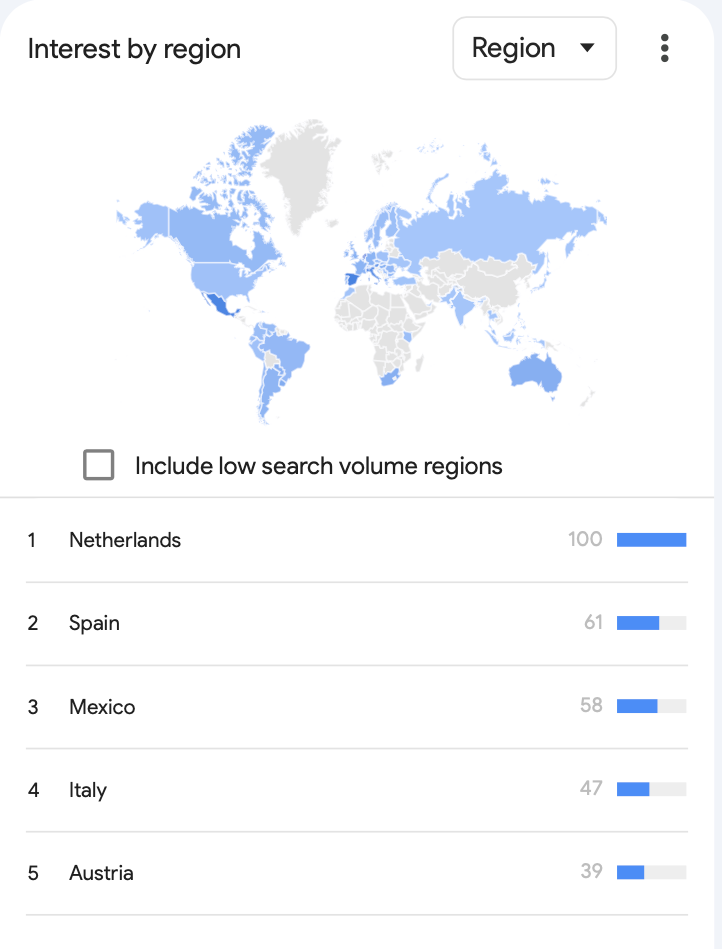 I've been looking at these Google Trends since the season's first race. Doing so offers curious insights directly from fans worldwide and is a fun way to handle the post-race blues. This weekend's trending searches introduced a couple of fresh terms to this series, like "rolling start" and "medical car." And, mirroring Max Verstappen's race dominance, the Netherlands surged to the top in search interest.