What fans Googled during the 2023 Canadian Grand Prix
Discovering fan curiosity with Google Trends data: A closer look at the most popular search queries during the 2023 Canadian Formula 1 Grand Prix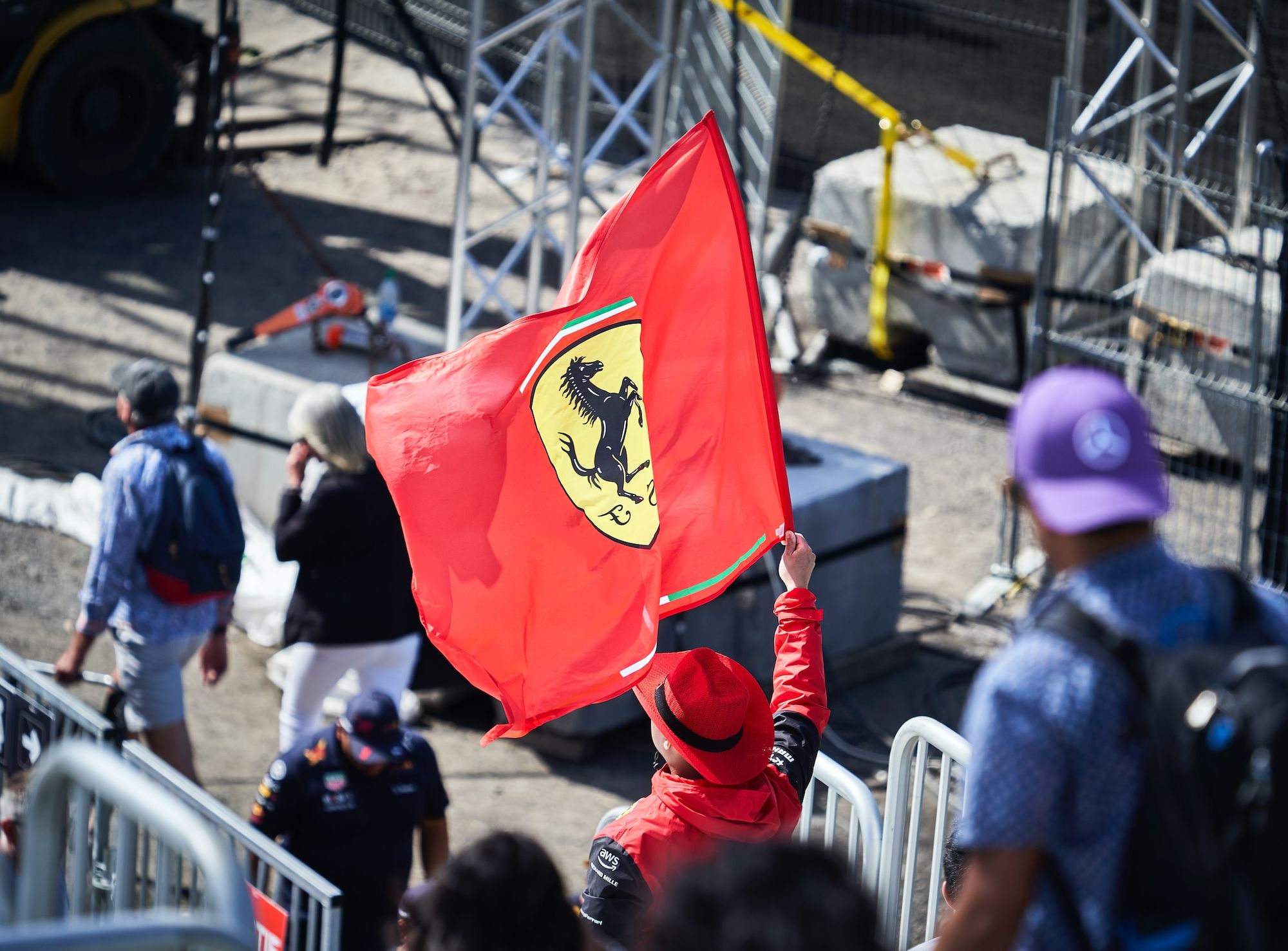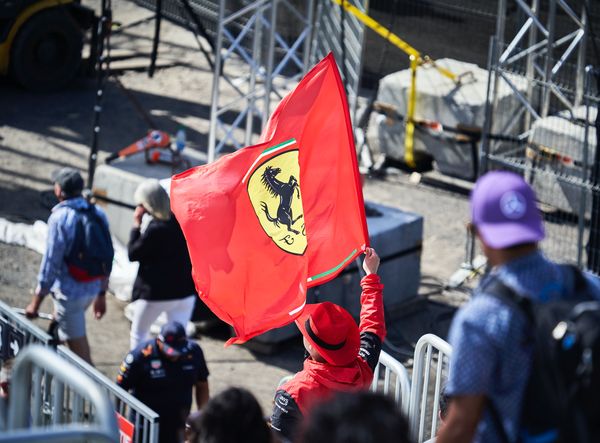 The 2023 Formula 1 season whisked us off to North America this weekend for its ninth round, which unfolded at the Circuit Gilles Villeneuve in Montreal, Canada. Amid technical hitches at the circuit and a challenging wet qualifying session, we witnessed a unique podium formation. Red Bull Racing's Max Verstappen clinched the top spot, marking his sixth victory of the season. Alongside him, Fernando Alonso of Aston Martin and Mercedes' Lewis Hamilton rounded out the podium, securing second and third place, respectively.
Maintaining the tradition since the season opener in Bahrain, I turned to Google Trends in the aftermath of the race to learn about the most popular Formula 1-related search topics related to Formula 1 people were searching for during the race and where these searches originated from.

On Sunday, June 19, at 19:57 UTC, I entered "formula 1" into Google Trends to identify the most popular worldwide queries from the previous hour. This timeframe covers the last 36 minutes of the race, right up until Verstappen's victory, and the following 24 minutes. During this hour, the global Google search interest peaked at 19:42 UTC (Figure 1), moments after Max's finish.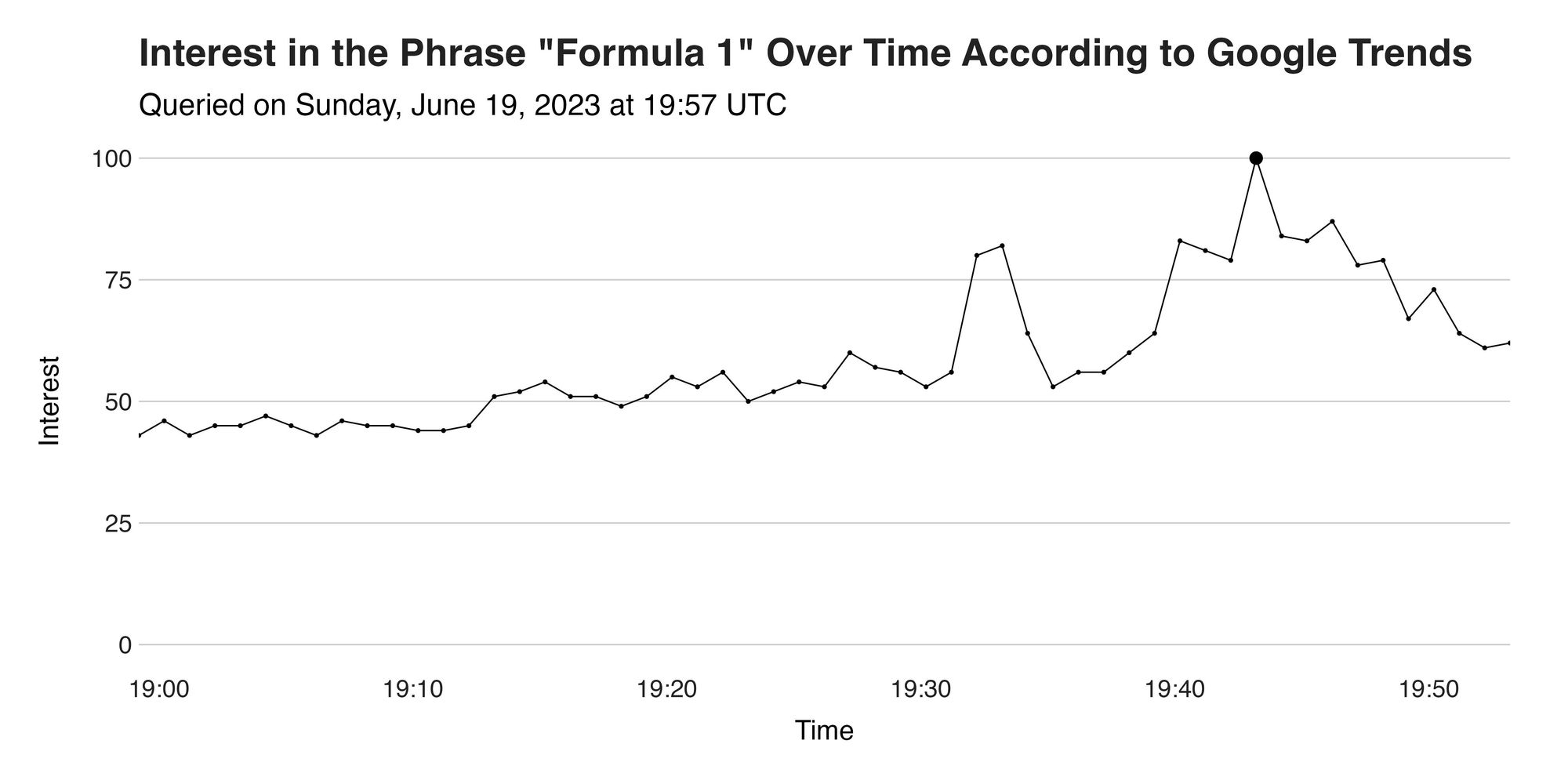 The most popular Formula-1-related Google searches during this hour include several queries about the popular Driver of the Day award. This fan-driven poll allows enthusiasts to vote for the racer they believe outshone the rest.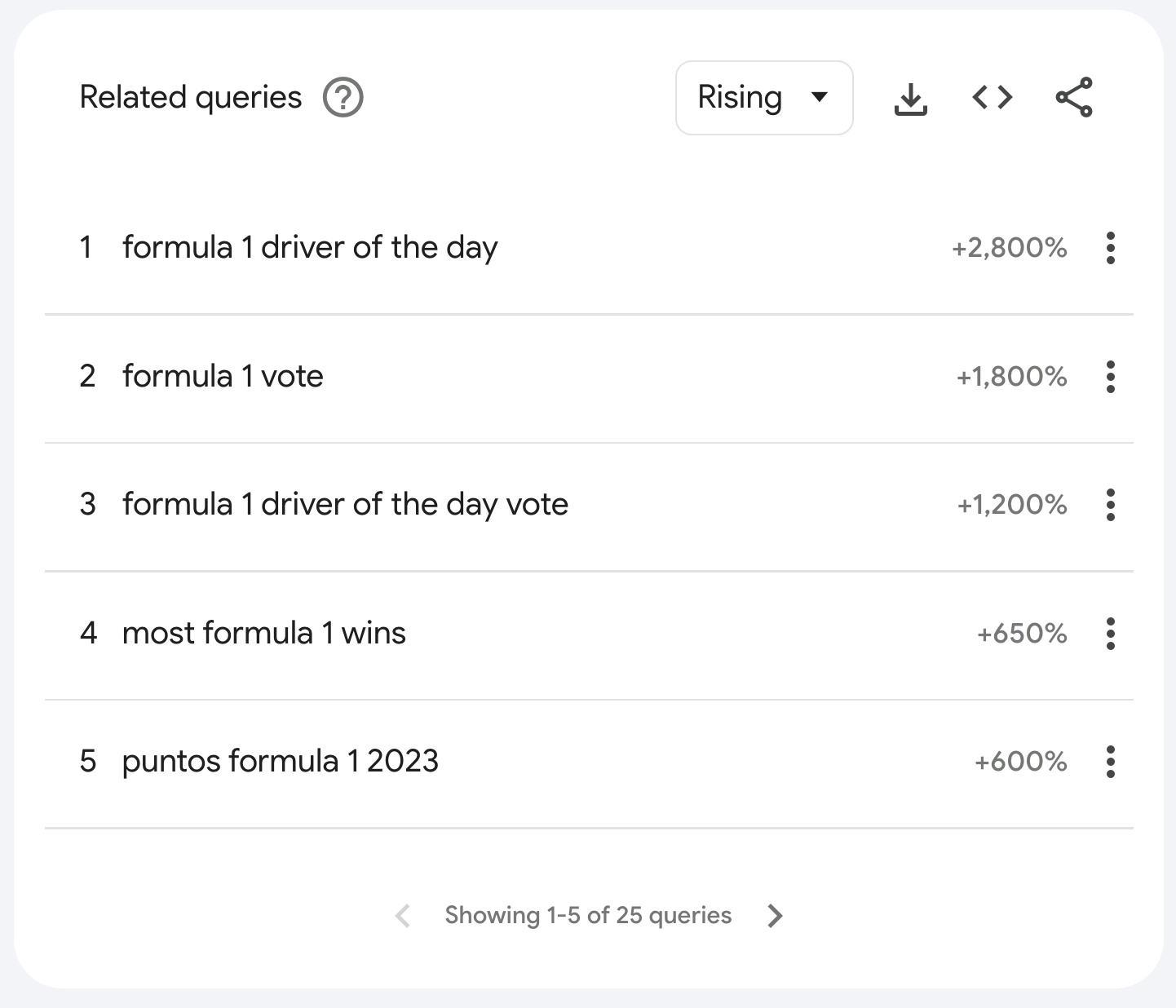 I also looked at the related topics (Figure 3), these being subjects that Google's algorithm deems relevant to my initial search term. This weekend's topics were linked to specific race events. First on the list was the qualifying event, the precursor to the Grand Prix. Next up is "Grand Slam." Although the data suggest a tennis context, it's possible that fans were seeing information about the Formula 1 grand slam— a "feat achieved by a driver who wins a Grand Prix from pole position, leading every lap of the race, and setting the fastest lap of the race" (source). Additionally, interest spiked around Williams' driver Alex Albon, who had an incredible weekend that ended with him finishing seventh, securing the team's second points haul of the season. Last is the great late Ayrton Senna, a three-time World Champion ('88, '90, '91), whose record of 41 wins was matched by Verstappen's victory in Montreal.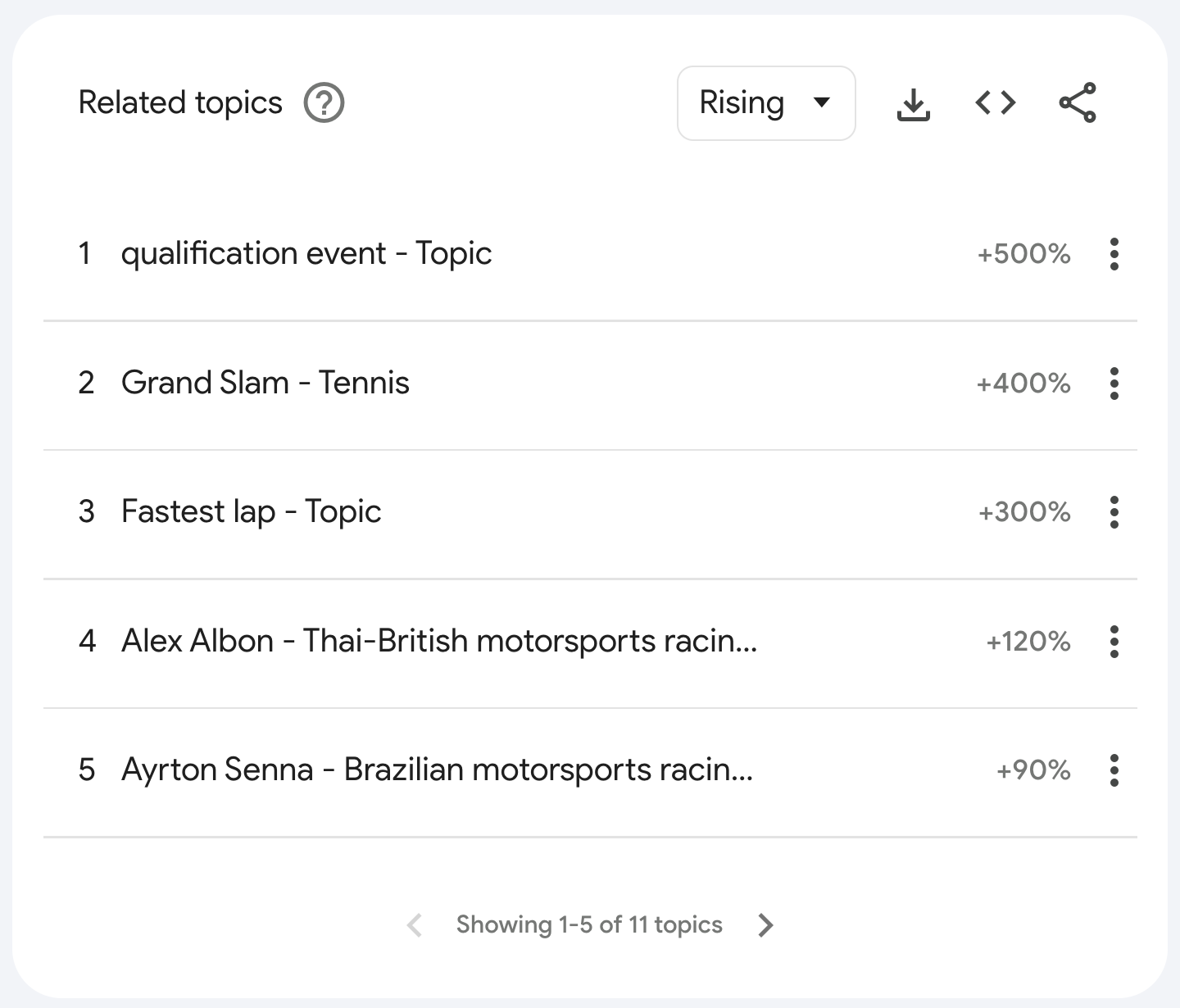 I've been examining these Google Trends since the season's first race. Doing so offers curious insights directly from fans worldwide and is a fun way to handle the post-race blues. This race's top-searched query was all about the Driver of the Day award and how to vote for it. Concerning topics, mentions of two top-five drivers, the qualification session, the grand slam, and the fastest lap—all standard Formula 1 concepts —came out on top.